Translation Agency​. It takes a matter of minutes from the time your order is confirmed until a professional translator starts working on your project.
language pairs to translate between
Do you need a translation price quote?
Contact us now at this form and we will send you, as soon as possible, your professional translation price quote without obligation.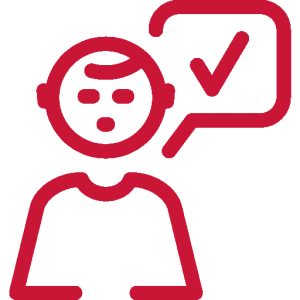 Native, specialised translators.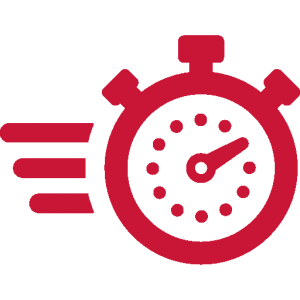 Guaranteed punctuality and top quality.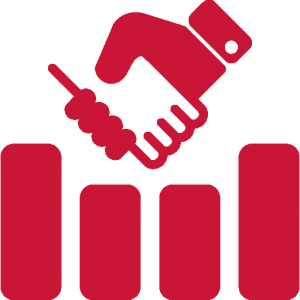 Close contact with the client.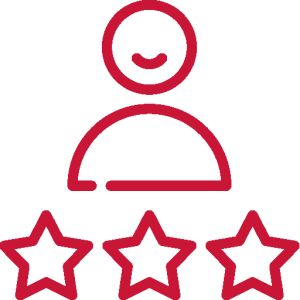 Subject matter experts.
We are a translation agency specialised in more than 207 languages: German, English, French, Spanish, Italian, Portuguese, Dutch, Russian, Polish, Czech, Chinese, Arabic, etc.
Translinguo Global® is a translation agency for companies and individuals that optimises its professional translation services through technological support and experience in the sector. Our goal is to ensure that your texts are translated by native translators specialised in each field.
We are constantly working on reducing the time translations take, we guarantee a quick response and the highest quality while also standardising and improving our rates. We only work with the best professional translators. We can say that all our translators are professional translators with proven experience, and are native speakers of the target language.
Tailor-made rates: €0.02 - €0.14 per word (depending on service and language)
Sworn translation services for all types of documents and any type of procedure. This translation is done by a Sworn Translator (translator accredited by the Ministry of Foreign Affairs and Cooperation). We are able to provide apostilles. We have sworn translators for different languages and with legal validity.
Translation services for companies that require a constant service. Contact us and request a translation estimate tailor-made. Broadly speaking, the project would consist of 2 parts: translation (native speakers) and proofreading (terminologist and specialized translator). We apply discounts depending on the ratio of new words and repetitions.
starting at €0.06 per word (depending on the language)

starting at €0.03 per word
starting at €0.06 per word
For customers with urgent orders, we can provide you with our e-mail and direct telephone. Send us your text so that our native translators and project managers can give you a personalized estimate and deadline. You can ask us to translate any type of document in any format.
How do I order a professional translation? 1. Immediate translation budget
Upload your documents through the form or send us an email (info@translinguoglobal.com) or WhatsApp. Just tell us which language(s) you want to translate between and when you need your translation delivered.
Internally, our project managers analyze the texts and assign them to the translator best suited to the content. If your text has repetitions and overlaps, we take this into account to reduce your estimate. We also develop glossaries specific to your text. We determine the volume to be translated and the time required.

2. Native and specialized translators
A project manager is in charge of choosing the perfect native translator for the text. The project is organized and planned to meet expectations and the proposed deadline. The only thing you will have to keep an eye on is your inbox when you receive the translation.
We work on the text and take care of details such as format and terminology throughout the translation process. By working with glossaries and typesetters, we make sure that the content is accurate. We provide 100% human translations. 3. Receive your quality professional translation on time
Once the translation is finished, we proofread the material a second time and correct possible spelling, consistency and syntax errors. The layout is the same as the original. Even if it is not a Word document, we can support any format, allowing our quality control managers to approve and  deliver the translation.
Professional translation of English, Spanish, German and many more languages.
Professional translations in all the languages your business may need: English, French, German, Portuguese, Italian, Turkish, Catalan, Basque, Swedish, Dutch, Polish, Romanian, Arabic, Russian, Chinese, Japanese, etc. Being part of a group with professionals all over the world, we are able to offer quality and excellent rates.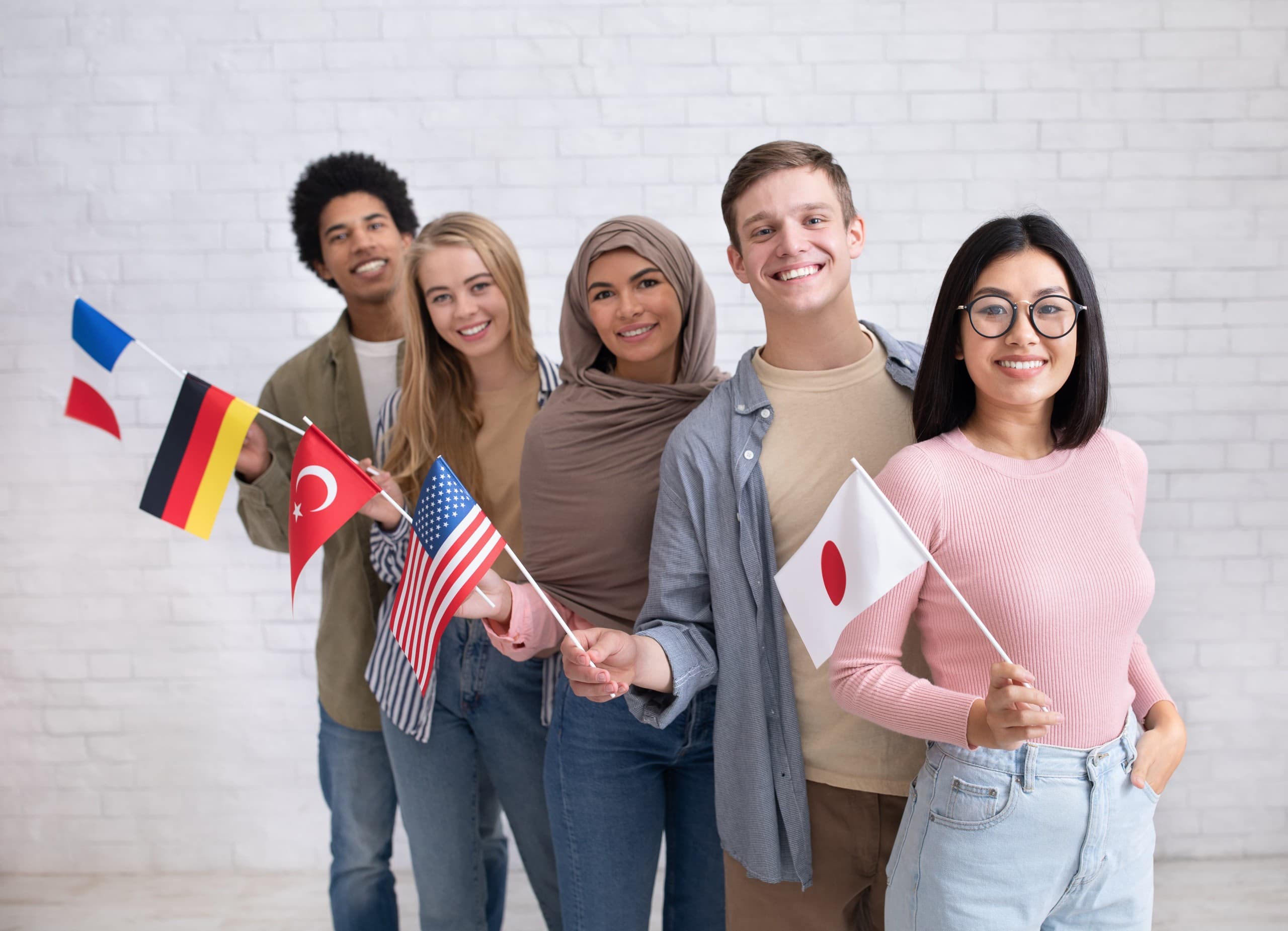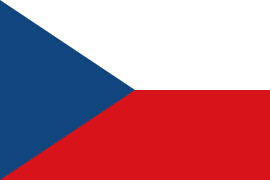 Czech translation
At Translinguo Global®, we specialise in different translation areas: technical translation, legal translation, medical translation, translation for the tourism sector, e-commerce translation, financial translation, etc.
We ensure the professionalism of our translators and proofreaders. Native and specialized translators. We have a large number of professional translators who are distributed all over the world; this allows us to offer specialized translation services in any time zone. Therefore, we are able to work 24/7.
For us, both the deadlines we agree to and confidentiality are fundamental. Consequently, we comply with the GDPR at all times and use all available means to fulfil what we promise.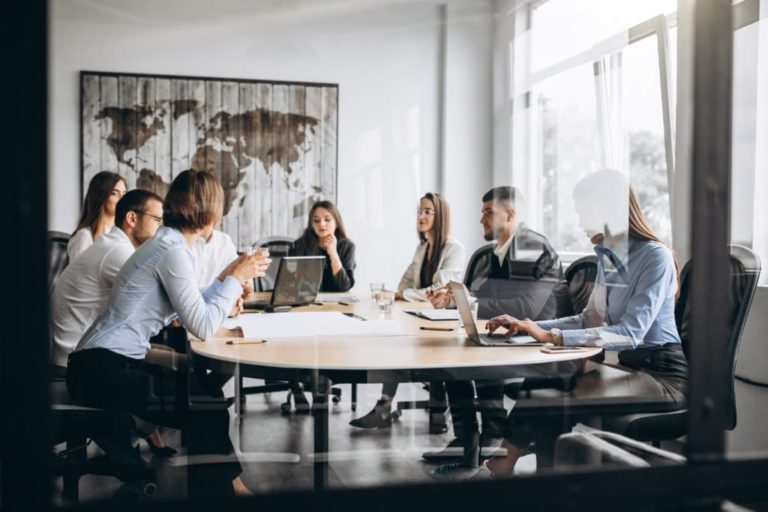 One of our goals is to democratise professional translation services. That is why we adjust our rates so that any company or individual can benefit from our services.
Specialized translation services
"Translinguo Global, a comprehensive agency to help you grow online, has become one of the fastest growing online content translation companies in Spain".
"All translators working in this agency have the necessary experience and knowledge in the subject matter they translate".
"Translinguo Global is a translation and digital marketing agency in Madrid that is one of the leading agencies in the sector".
"The translation agency Translinguo Global stands out for its punctuality, consistency, service quality, experience, confidentiality, transparency and speed".
Contact us for more information on how we can help you.