Translinguo Global ® is the translation agency that adapts to your project.
For this reason, we have a 24/7 service, as we have offices in Spain, USA and Colombia.
We are the industry's leading translation and digital marketing agency.
Translinguo Global ® is currently the translation agency in Madrid with the most projection, and not only because of the quality of its translators but because one of the pillars of the company is based on the development of business relationships with companies from a more flexible and always valuable perspective.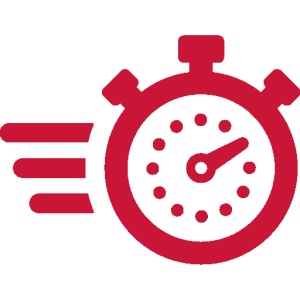 Speed and punctuality.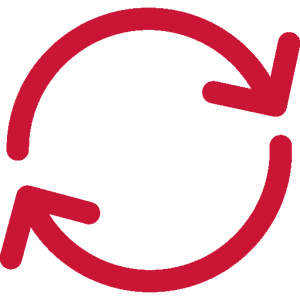 We guarantee punctuality and superior quality.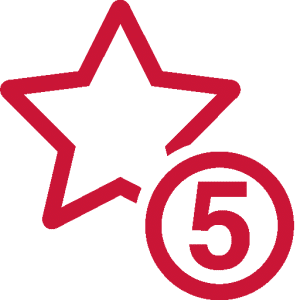 Aiming for the highest quality.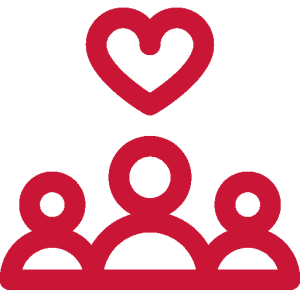 Social responsibility.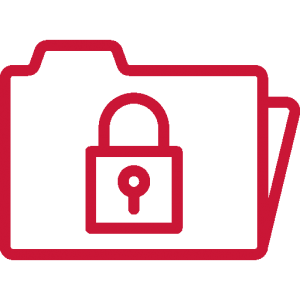 Transparency and confidentiality.
Translinguo Global®: a translation and digital marketing agency.
Today we offer translation and digital marketing services in all languages, with more than 100 clients in several parts of the world and a record of more than 2500 completed projects.
We have professional native speakers of all languages who specialise in a wide range of fields. Moreover, our approach is based on punctuality, maximum quality and flawless use of current stylistic standards for each type of text and language. You can visit our profiles on Facebook, Instagram y Linkedin.
Our main goal is our customers' satisfaction and maximum confidentiality.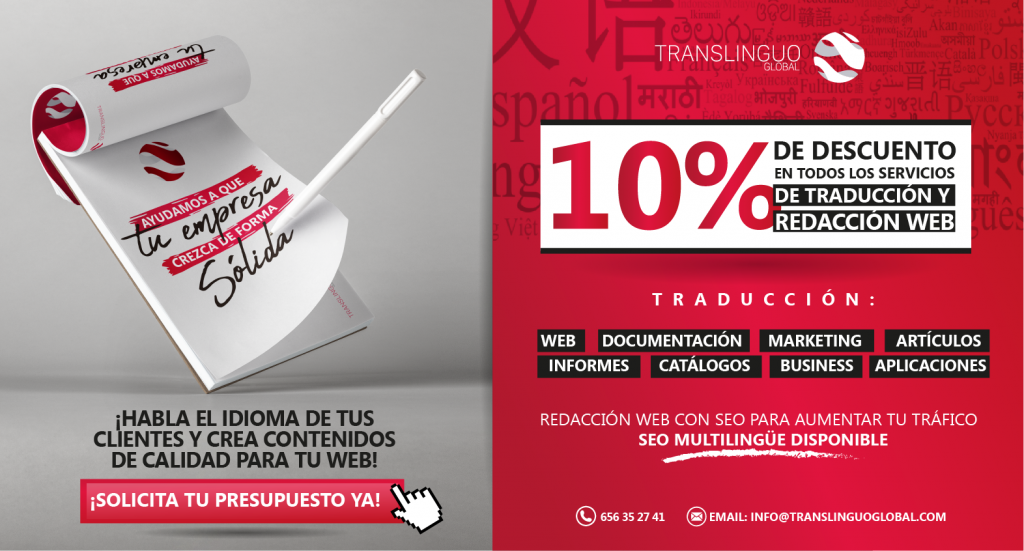 Mission
We are an amalgamation of services, giving the client "all in one" as there is a comprehensive service for website construction and SEO, translation and corporate communication, which is aimed at companies and individuals from all sectors who are interested in the maximum use of their resources through the use of comprehensive strategies. We also offer professional interpreters for all types of events, congresses and meetings, where language is essential to close deals, and contracts or communicate relevant information in a foreign language in any format.
Vision
marketing on the online market. Thanks to our signature quality and effective communication with our audience, we want to position ourselves as a leading consulting platform for companies and professionals who want to participate in the project, respecting our principles and values. Therefore, the close contact and fluid communication with our clients makes us the most transparent, competitive and constant option on the market.
Values
Since our foundation, we have been known to defend a series of ethical principles that are our trademark 'tooth and nail'. Thanks to our conviction and common sense, we have achieved a fair professional development with comprehensive quality standards. Our success is due to our strict adherence to the principles and values that make Translinguo Global® a unique agency and with a perspective of constant growth. We have a prepared and selected team to fulfil these values.
Methodology: one method, one success for the translation agency
Over the years, we have developed a way of working to resolve unforeseen events that can arise during the implementation of a project. In translation, the order of the factors changes the product.
What does it mean for a translation company to have an ISO?
Having an ISO, in our case ISO 9001 and ISO 17100, means that the company's management processes follow high quality standards.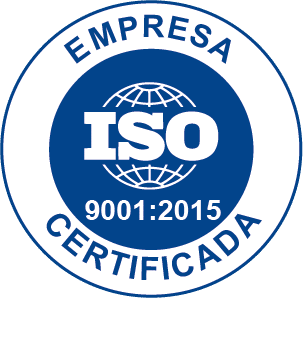 ISO 9001
On the one hand, ISO 9001 is the most widely recognised quality management standard in the world. As such, it is the most widely known in business and organisations.
ISO 9001 is an international standard that measures the quality of a company from the point of view of customer satisfaction, and its ability to deliver products and services that meet requirements.
Benefits of ISO 9001
There are many benefits of implementing ISO 9001 in a company. Some of them are the following:
Improves the credibility and image of the organisation.
Improved customer satisfaction, which is key if we want to maintain customer loyalty.
Reduction of operating costs.
Increased business volume.
Proven commercial credentials.
Improved stakeholder relationships.
Increased business volume.
Improved process integration.
Optimised decision-making.
Continuous improvement and employee engagement.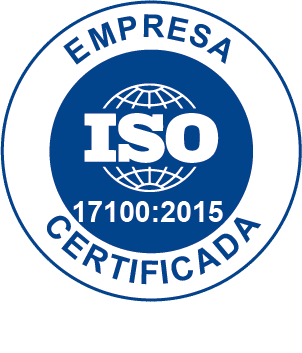 ISO 17100
On the other hand, ISO 17100 is a European standard that sets out the quality standards for translation activity. This standard is very easy to integrate with ISO 9001, which we discussed earlier.
In the case of this standard, certified translation service providers, such as ourselves, are obliged to work exclusively with translators who can provide certified documentary evidence of their competence in translation and interpreting, their specialisation in a specific field and more than 5 years' experience as a professional translator.
Benefits of ISO 17100
Among the various benefits that the company obtains by implementing the ISO 17100 standard, the following stand out:
The quality management system facilitates the control and status of projects.
Qualification of the technical staff involved in the projects.
The need to introduce the figure of the reviewer in all projects.
The identification and review of the client's requirements and the closure of the project.