Request a translation quote
Request a translation quote in less than 1 hour. Send us your file and we will get back to you within 24 hours.
In the execution of any project, it is necessary to assess in advance any material to be treated or projects you would like us to carry out. To this end, we give you the option to contact our team. If you would prefer, however, we can call you so you can explain your project to us.
Request a translation quote through this form and we will send you our proposal. Your project is our project.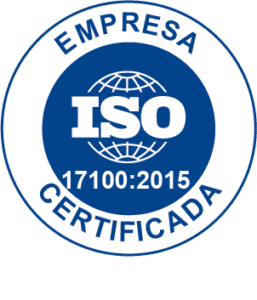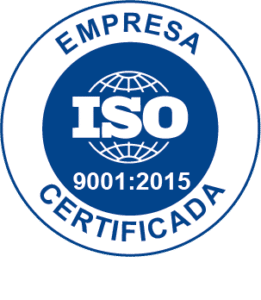 At Translinguo Global®, we guarantee the quality of our translation and marketing services.
Translinguo Global® guarantees the quality of our translation and marketing services.
Translinguo Global® is your translation agency in Madrid. We have competitive prices, we strictly respect the deadline and we offer you personalized attention. In other words, we bring you closer to your customers or public with quality and total transparency through general translation.
About us
What services do we offer?
How do we work?
Why should you choose us?
About us
Translinguo Global®: a translation and digital marketing services company.
We are a translation and digital marketing agency which is the result of the union of professional experts in translation and interpreting, digital marketing, content writing, business communication and SEO.
We have qualified professionals in all departments; this includes native translators and interpreters for more than 50 different languages with extensive experience in various sectors and specialities, as well as creative graphic designers, programming engineers and systems engineers, corporate marketing and multilingual SEO.
Currently, we offer translation, localisation and digital marketing in all languages. With clients in various parts of the world and a record of more than 5500 completed projects, we are a growing translation company with a great human component whose added value is a personalised service through which everyone wins. We work with native professionals specialised in all languages.
Our method is based on punctuality, top quality and impeccable use of current stylistic standards, making us a complete translation agency with vision.
Beyond just translating, our goal is to translate ideas, intentions and strategy.
What services do we offer?
How do we work?
Why should you choose us?

Native and specialised translators.

Guaranteed punctuality and superior quality.

Close contact with the customer.

Expert team in the field.
General translation services
Sworn translation service
Website localisation service
Website translation service
We translate texts on any subject matter. From tourism or IT texts, to articles, books and commercial documents, we can translate them all.
Especially focused on official documents such as certificates, judgments, notarial acts, etc. Our translators are accredited by the Ministry of Foreign Affairs.
Specialized translation designed for companies undergoing internationalisation processes. We translate both contents and intentions and adapt them to the target culture.
Translate your website and multiply your sales. We are experts in e-commerce translation, blogs, digital catalogues and corporate websites.