Translation is here to stay. That is why companies and individuals entrust us with texts ranging from simple texts, newspaper articles and web content to dissertations and theses.
What is a general translation?
This concept refers to the translation of non-specialised texts. Therefore, they do not entail any technical or terminological complexities or difficulties.
These texts are addressed to a non-specialised audience, so the language must be clear and natural, avoiding technical terms.
Although they are simple texts, at Translinguo Global®, the documentation and cultural adaptation processes are just as thorough as in a specialised text.
What kind of texts are they?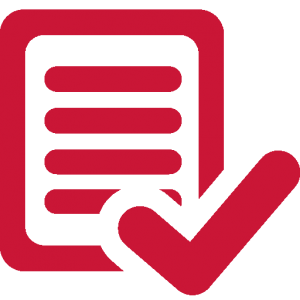 Some examples of general texts include: journalistic texts, advertising texts, letters and e-mails, texts on tourism and gastronomy, information on art and culture, CVs, cover letters, letters of recommendation, etc.