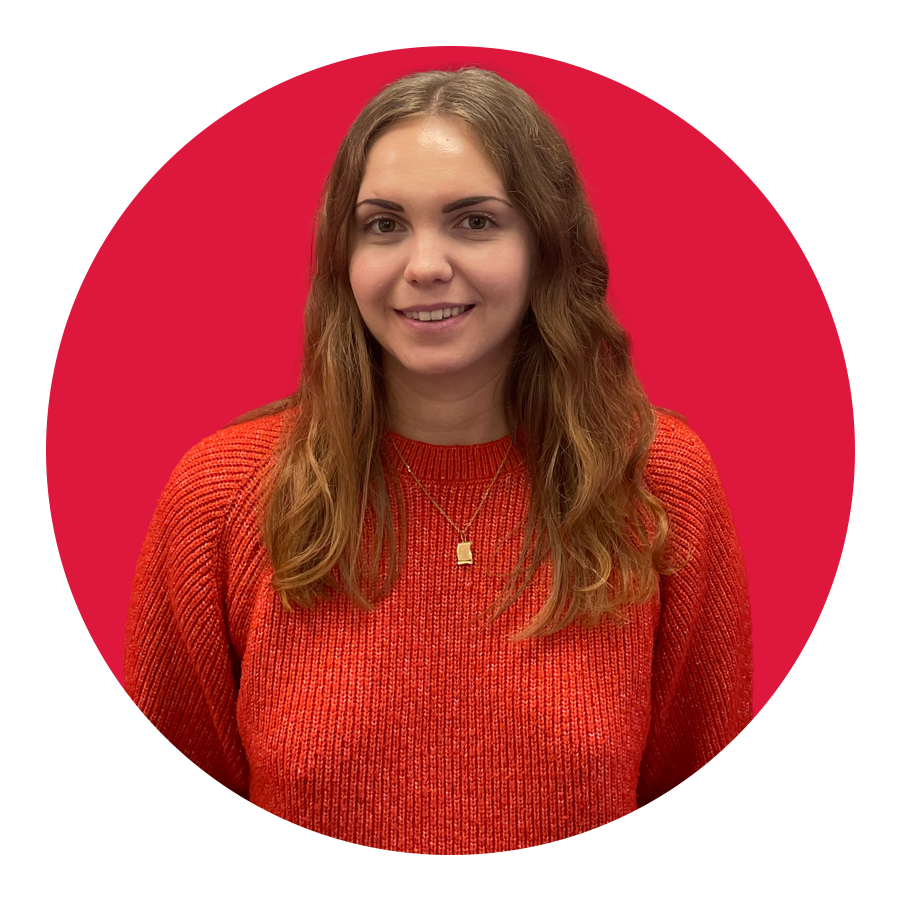 CEO, Quality Director & Founder
Holder of a bachelor's degree in applied foreign languages (Spanish-English) and a master's degree in Spanish translation (ITIRI, Strasbourg, France). At Translinguo, I am in charge of managing trainees, but I am also project manager and translate from Spanish or English into French.
I consider myself a dynamic, motivated and dedicated person. Always ready to learn something new.